5TH 35AWARDS CATALOGUE
The catalog of the 5TH international photography 35AWARDS. In 2019 the number of participants in the contest reached 117,500 people from 173 countries with more than 418,800 pictures submitted. This book features more than 1500 photos from more than 1000 authors. Among them are works of 100 best photographers of the year, Top-100 photos of the year, and 40 best photo-series. The book will also include the pictures non-competitively chosen by juries.
Presented nominations: Art Photography, Black & White, Conceptual Photography, Male Portrait, Female Portrait, Child Photography, Landscape Day, Cityscape, Wildlife, Nude 18+, Stage Photography, Reportage Photography, Street Photography, Everyday Life, Underwater Photography, Macro, Landscape - night, Still life, Mobile photography, Fashion & Glamor, Photo project, Drone photography.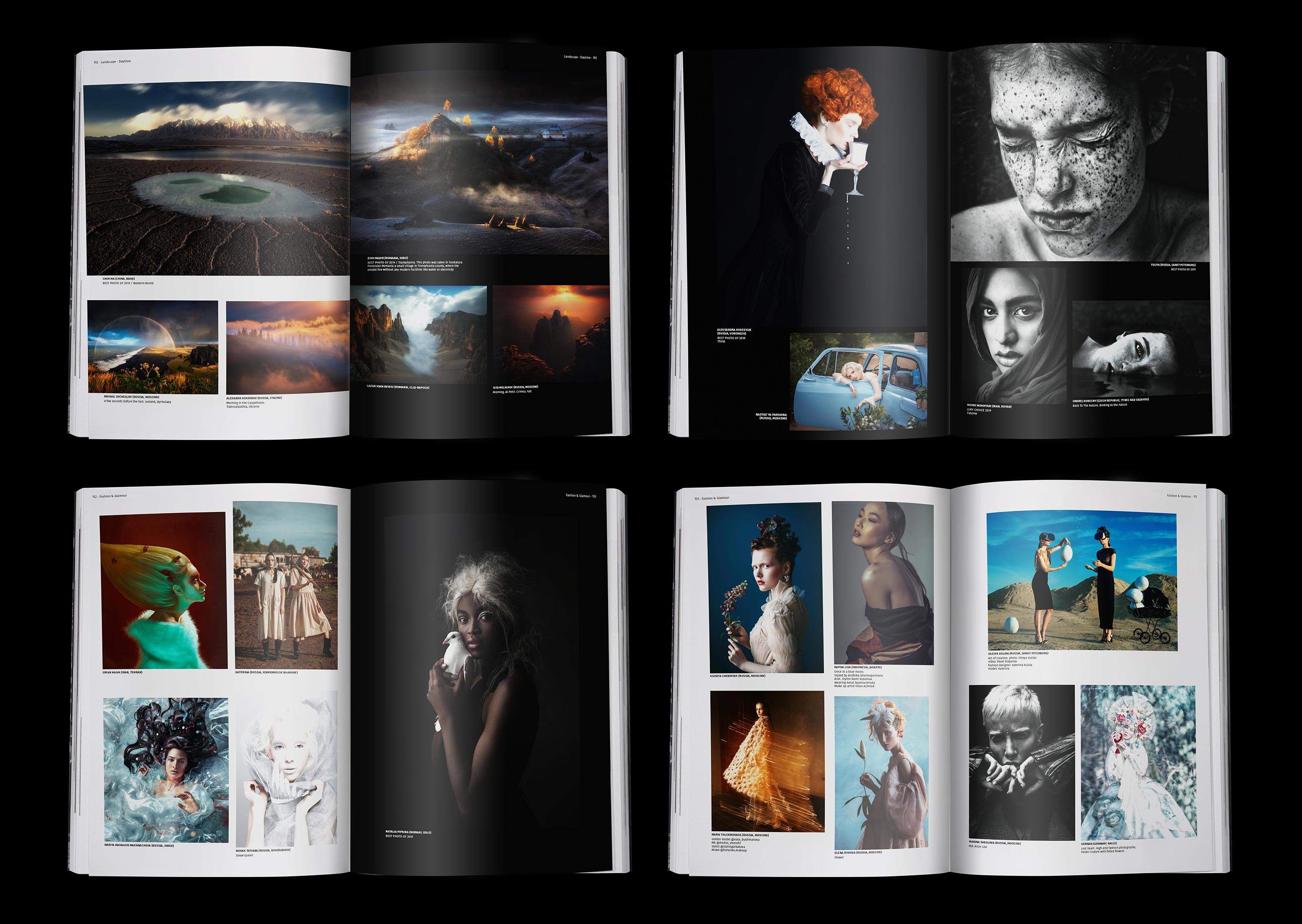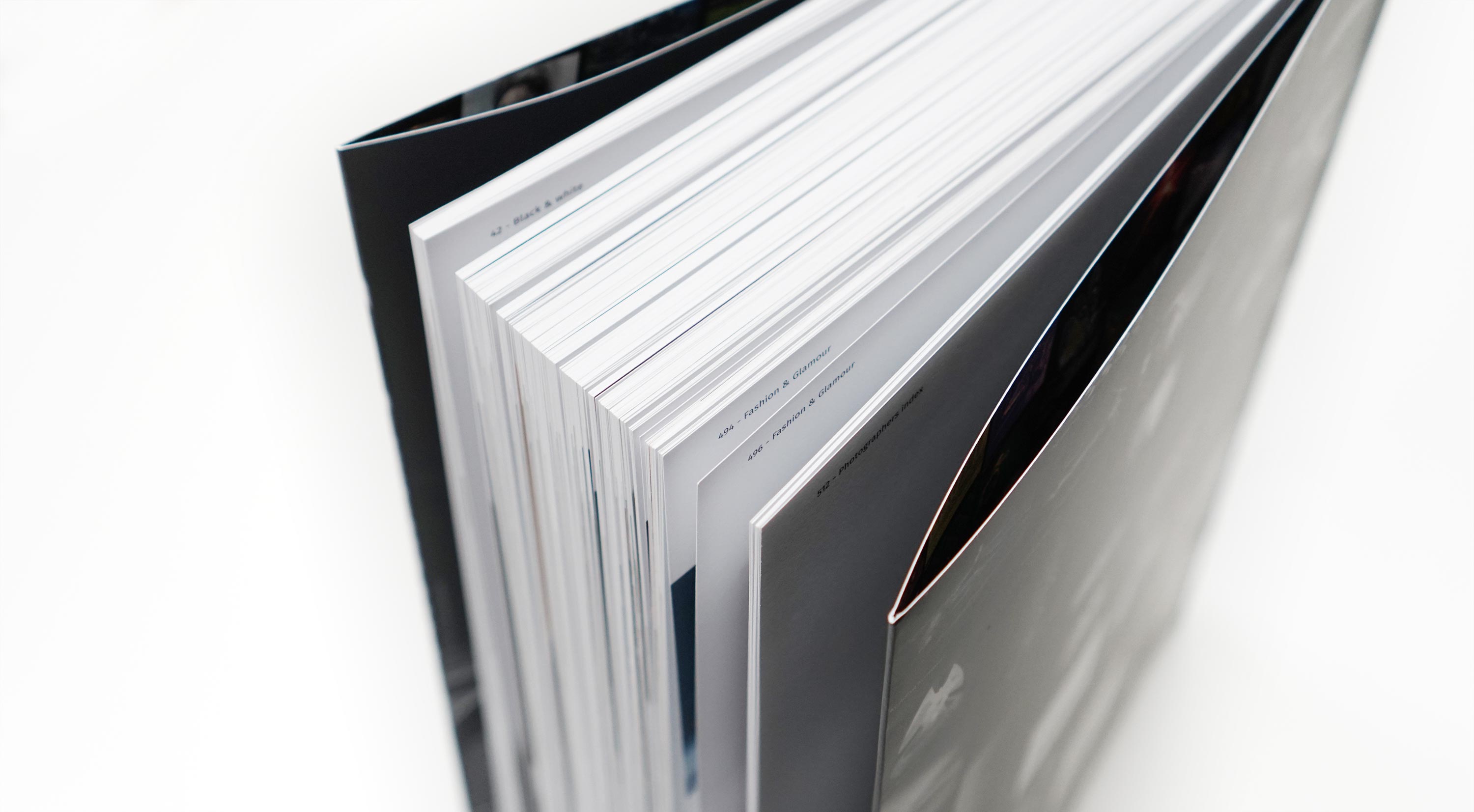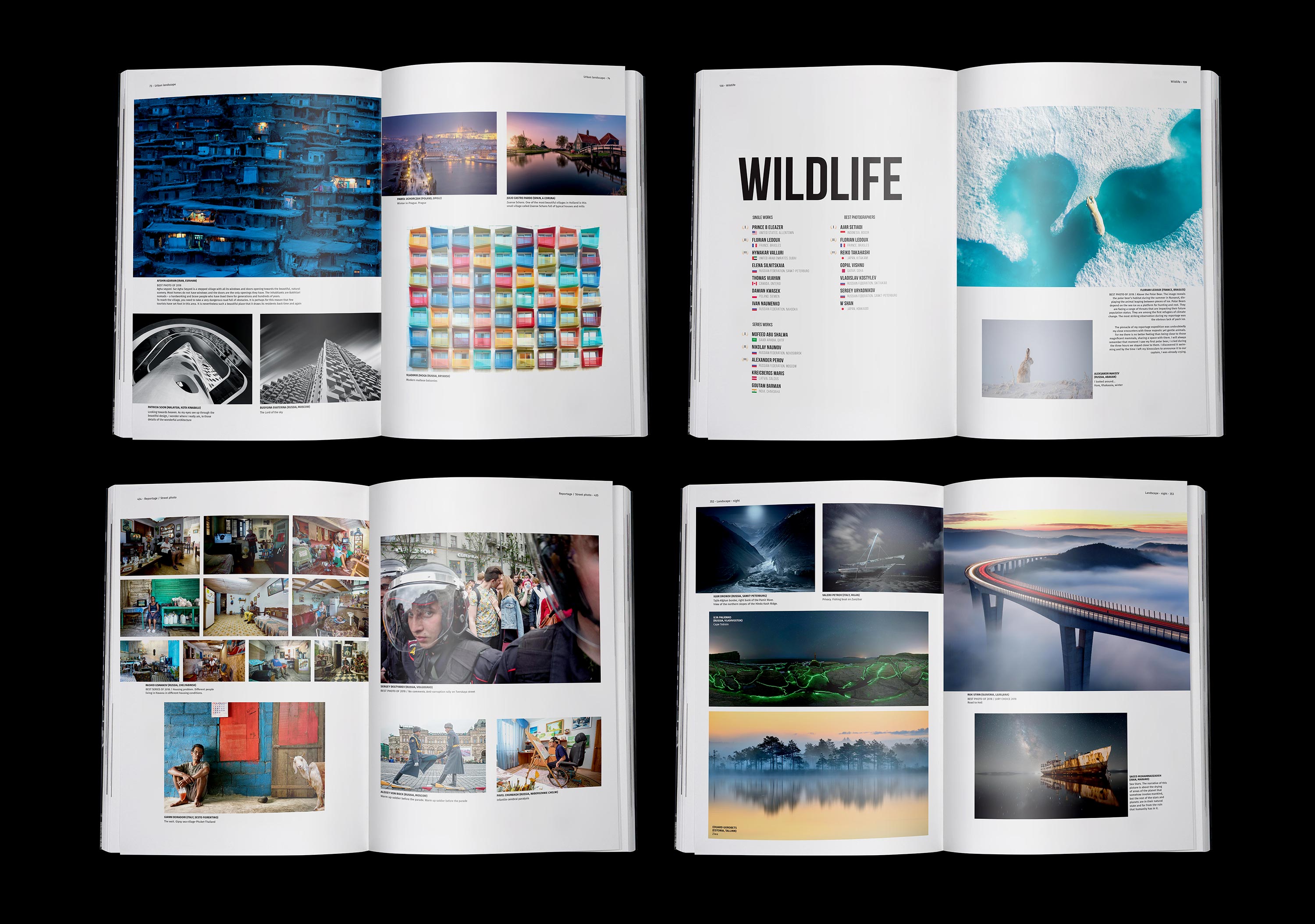 Hanno Art Bulk matt coated paper, 135g/m2. Thread sewing binding. Cover with 2 valves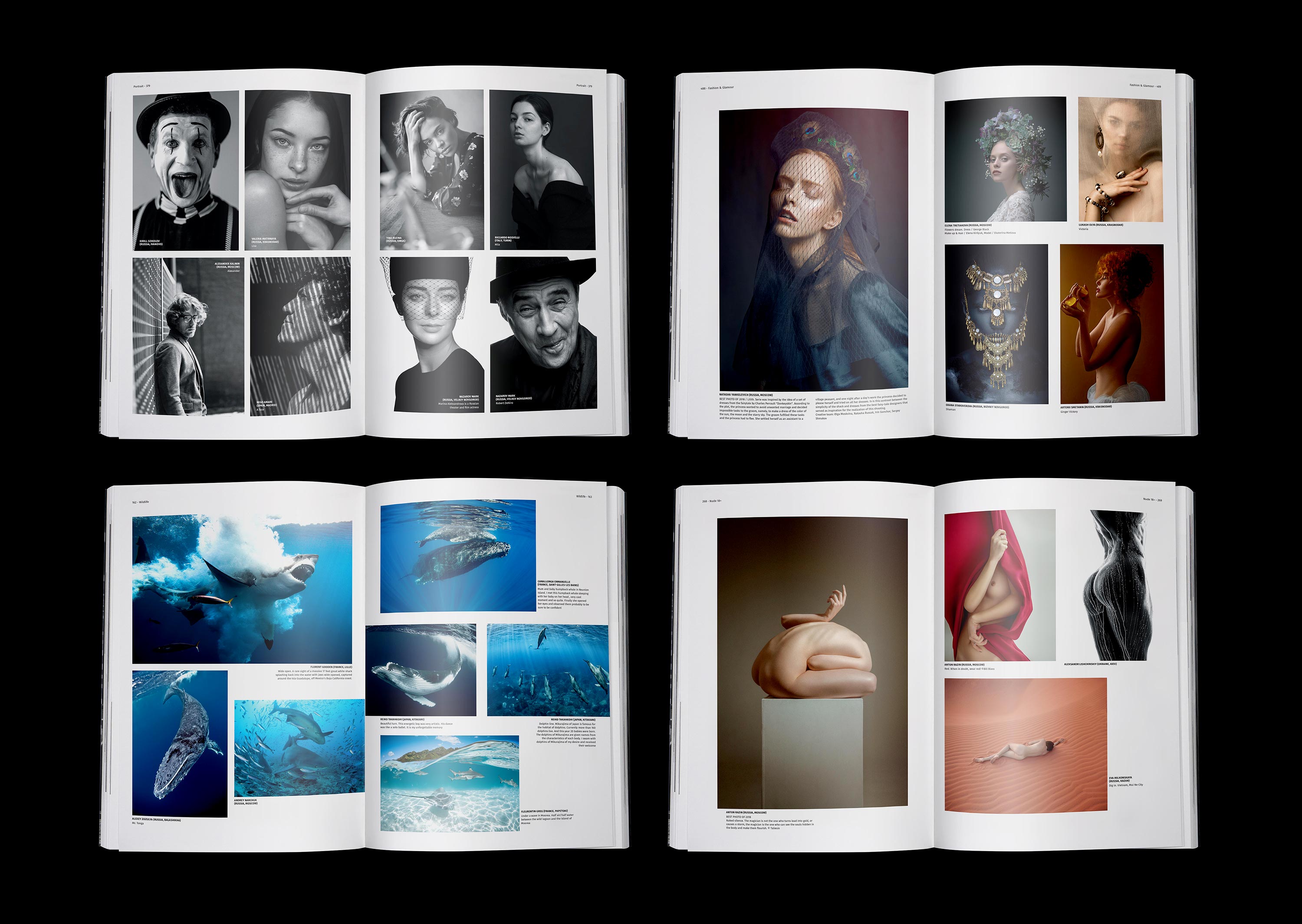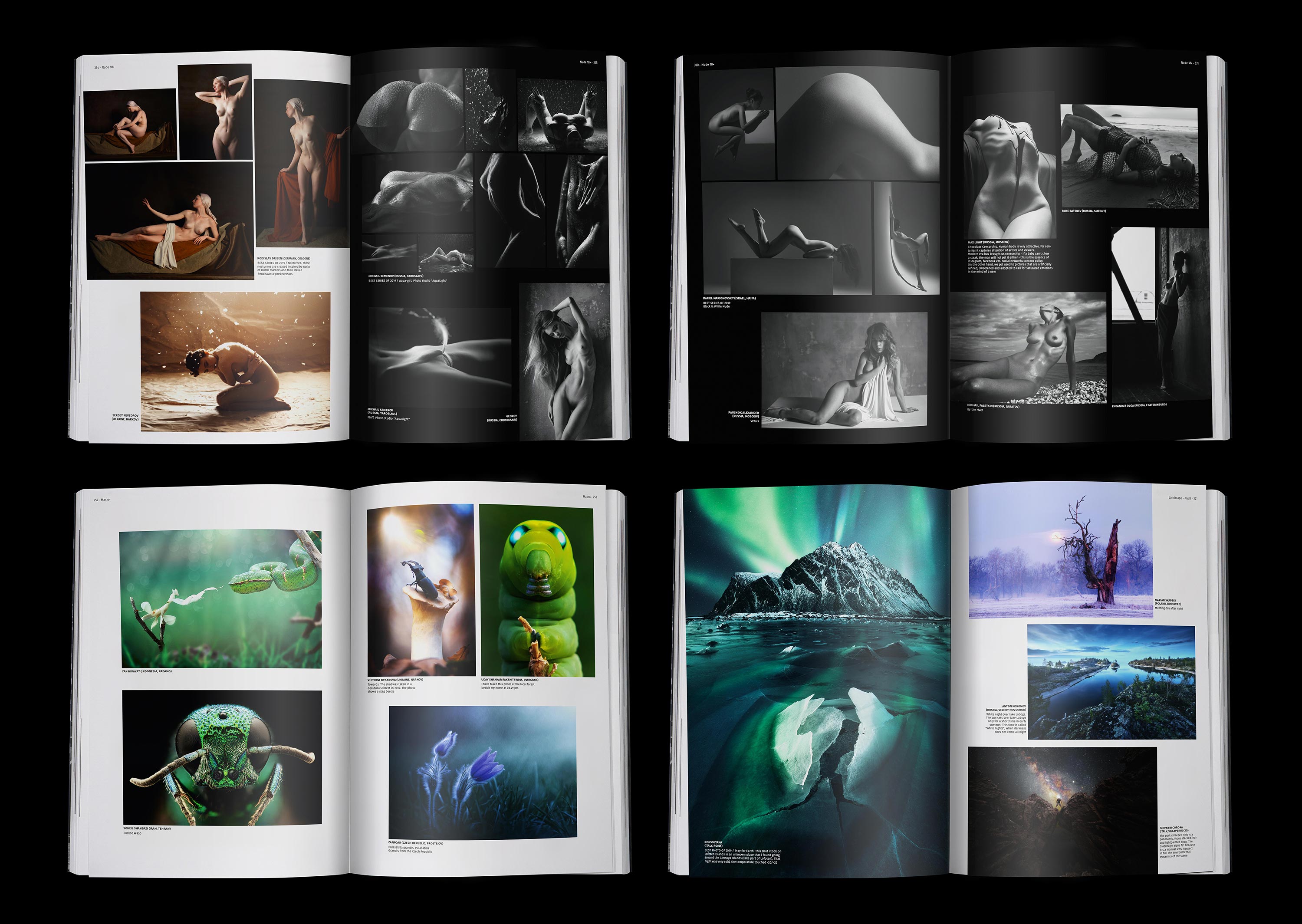 For the convenience of the international audience of the catalog, all signatures are in English.

Total catalogs weight 1800g. Shipping is carried out worldwide. To prevent damage during transport, the catalog is packed in a special protective box in which it will remain safe and reach you safely and securely.
Digital catalogue 7th 35AWARDS
100 best photos + 100 best photographers (1500+ photos). 512 pages
Digital catalogue 6th 35AWARDS
100 best photos + 100 best photographers (1500+ photos). 512 pages
Catalogue 5TH 35AWARDS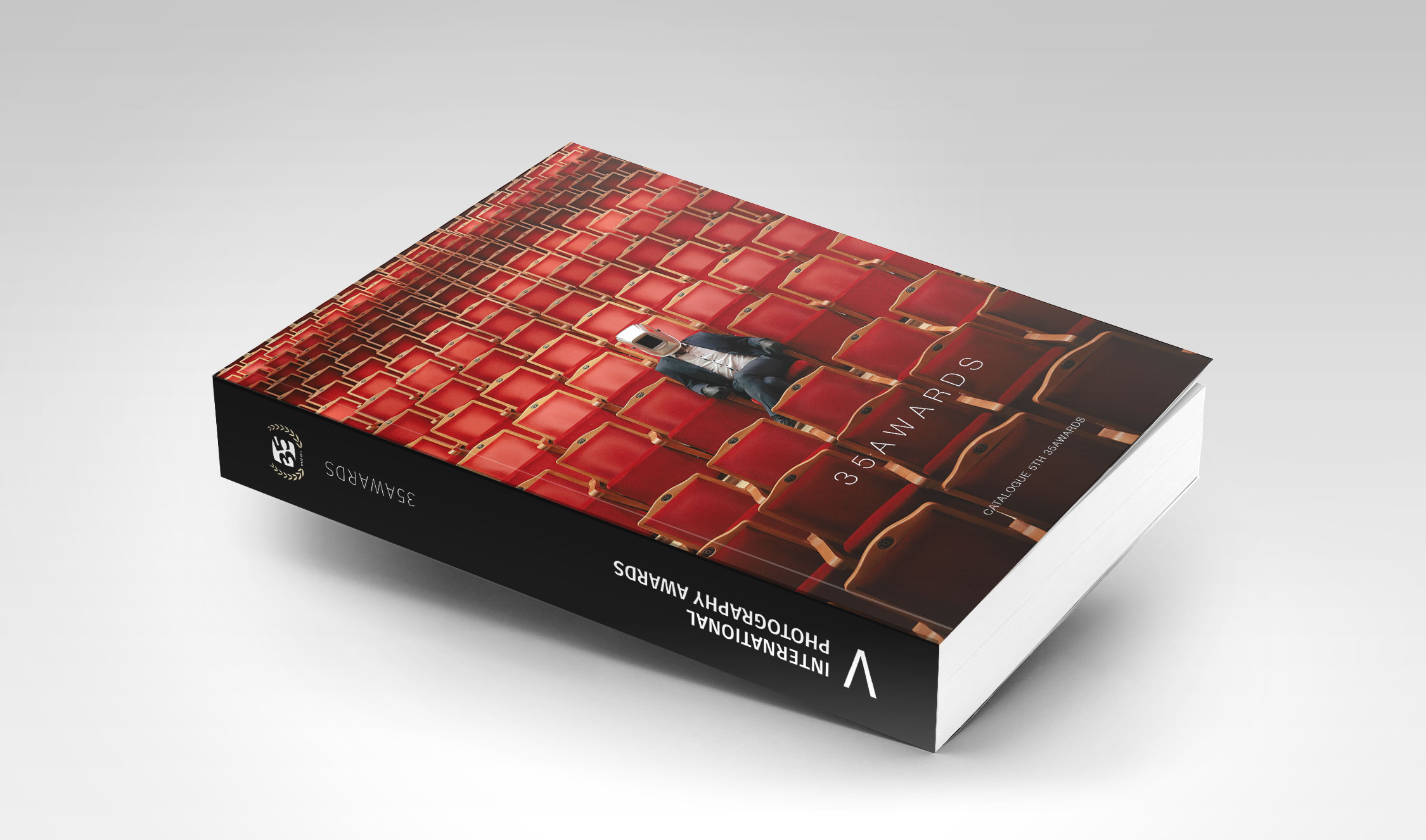 100 best photos + 100 best photographers (1500+ photos). 512 pages
Catalogue 4TH 35AWARDS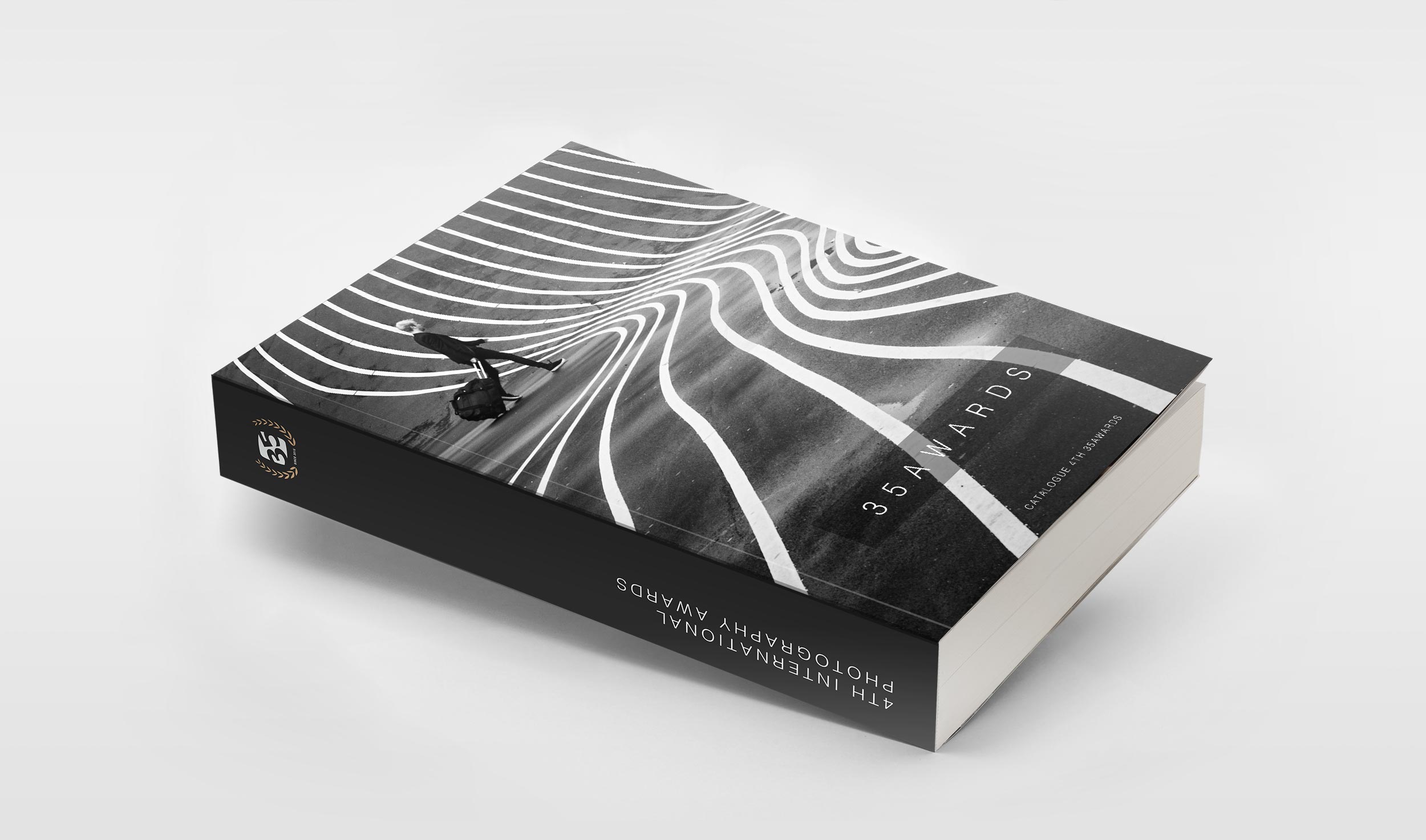 100 best photos + 100 best photographers (1500+ photos). 512 pages
Catalogue 35AWARDS 2017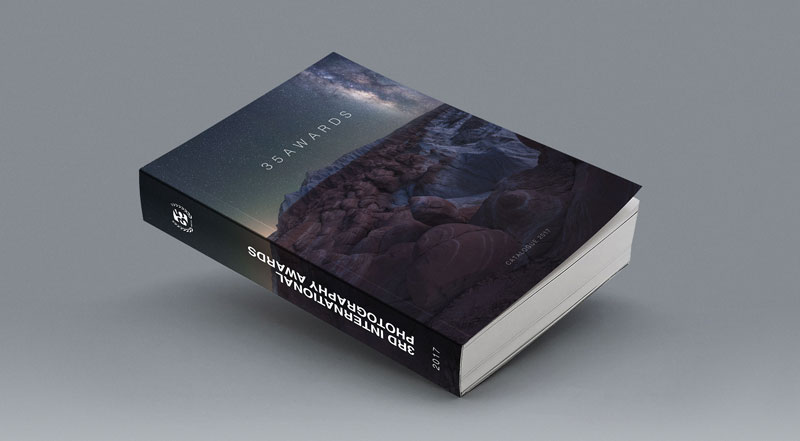 100 best photos + 100 best photographers (1000+ photos). 512 pages
Photo Album 35AWARDS 2017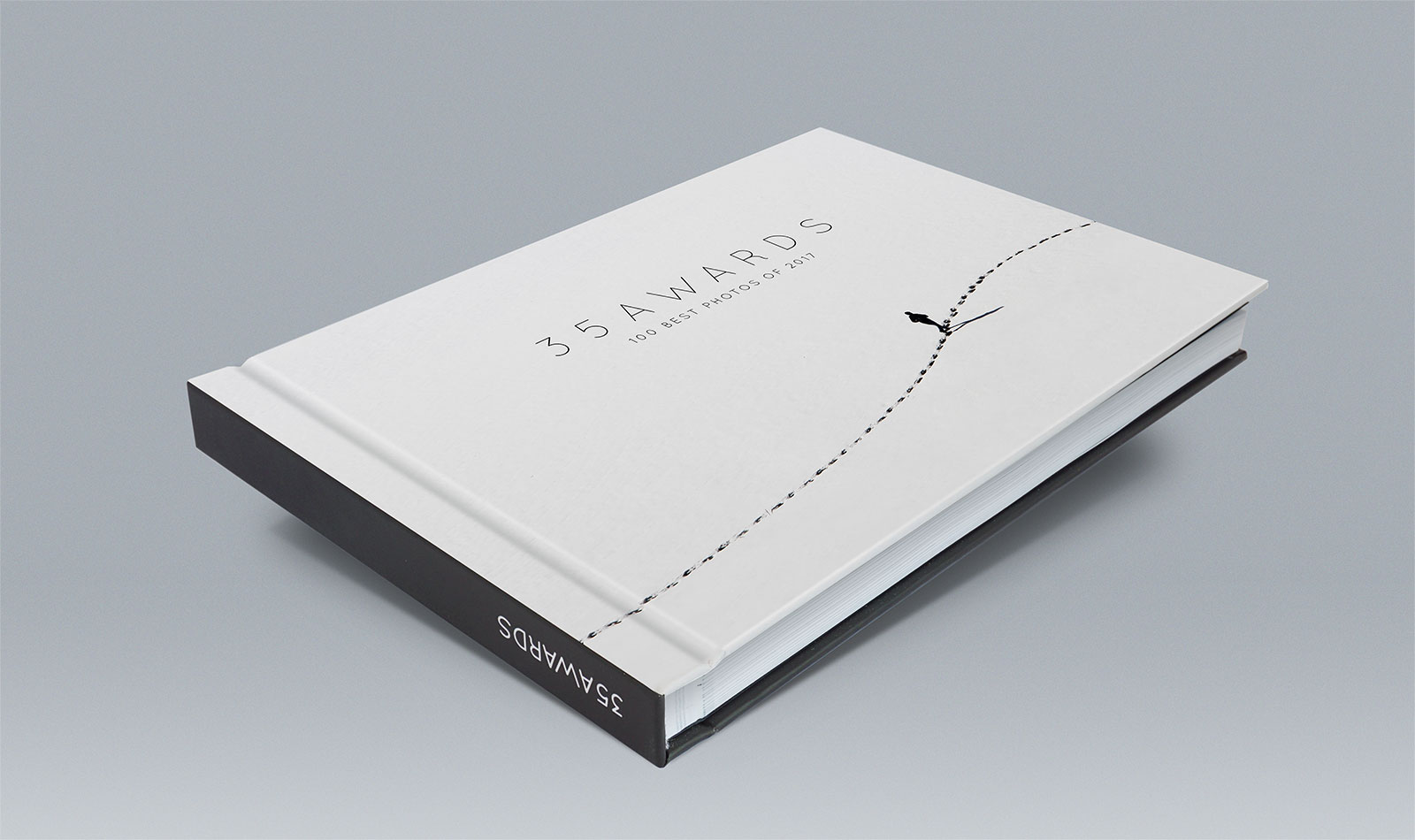 100 best photos + 25 series works. 168 pages
Photo Album 35AWARDS 2016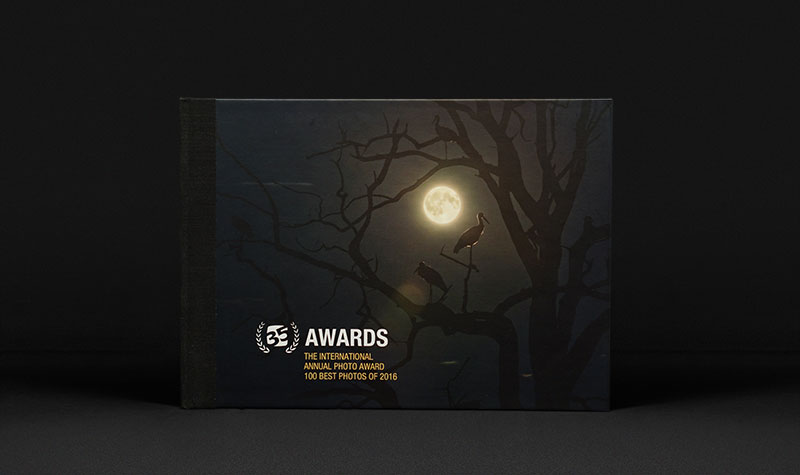 100 best photos + 12 series works. 140 pages
Photo Album 35AWARDS 2015