6TH 35AWARDS CATALOGUE
The catalog of the 6TH international photography 35AWARDS. In 2020 the number of participants in the contest reached 123,400 people from 173 countries with more than 444,000 pictures submitted. This book features more than 1500 photos from more than 1000 authors. Among them are works of 100 best photographers of the year, Top-100 photos of the year, viewers choice and 35 best photo-series. The book will also include the pictures non-competitively chosen by juries.
Presented nominations: Art Photography, Black & White, Conceptual Photography, Male Portrait, Female Portrait, Child Photography, Landscape Day, Cityscape, Wildlife, Nude 18+, Stage Photography, Reportage Photography, Street Photography, Underwater Photography, Macro, Landscape - night, Still life, Mobile photography, Fashion & Glamor, Photo project, Drone photography.
This year, we have made the decision not to release a printed version of the 6th 35AWARDS catalog. This is due to the fact that most of the 5th catalogs sent abroad by the Russian Post operator, for reasons beyond our control and inexplicable from the operator, were not delivered to the recipients. As a result, we suffered losses. And also, several countries have closed their borders due to the COVID-19 pandemic, which makes it impossible to deliver the catalog to these countries. In connection with these circumstances, our team made a decision to release only the electronic version of the 6th prize catalog this year. It will be available for free download to members with advanced accounts: Advanced 2020, Premium 2020, Advanced 2021, Premium 2021.
Digital catalogue 8th 35AWARDS
100 best photos + 100 best photographers (1500+ photos). 512 pages
Digital catalogue 7th 35AWARDS
100 best photos + 100 best photographers (1500+ photos). 512 pages
Catalogue 4TH, 5TH 35AWARDS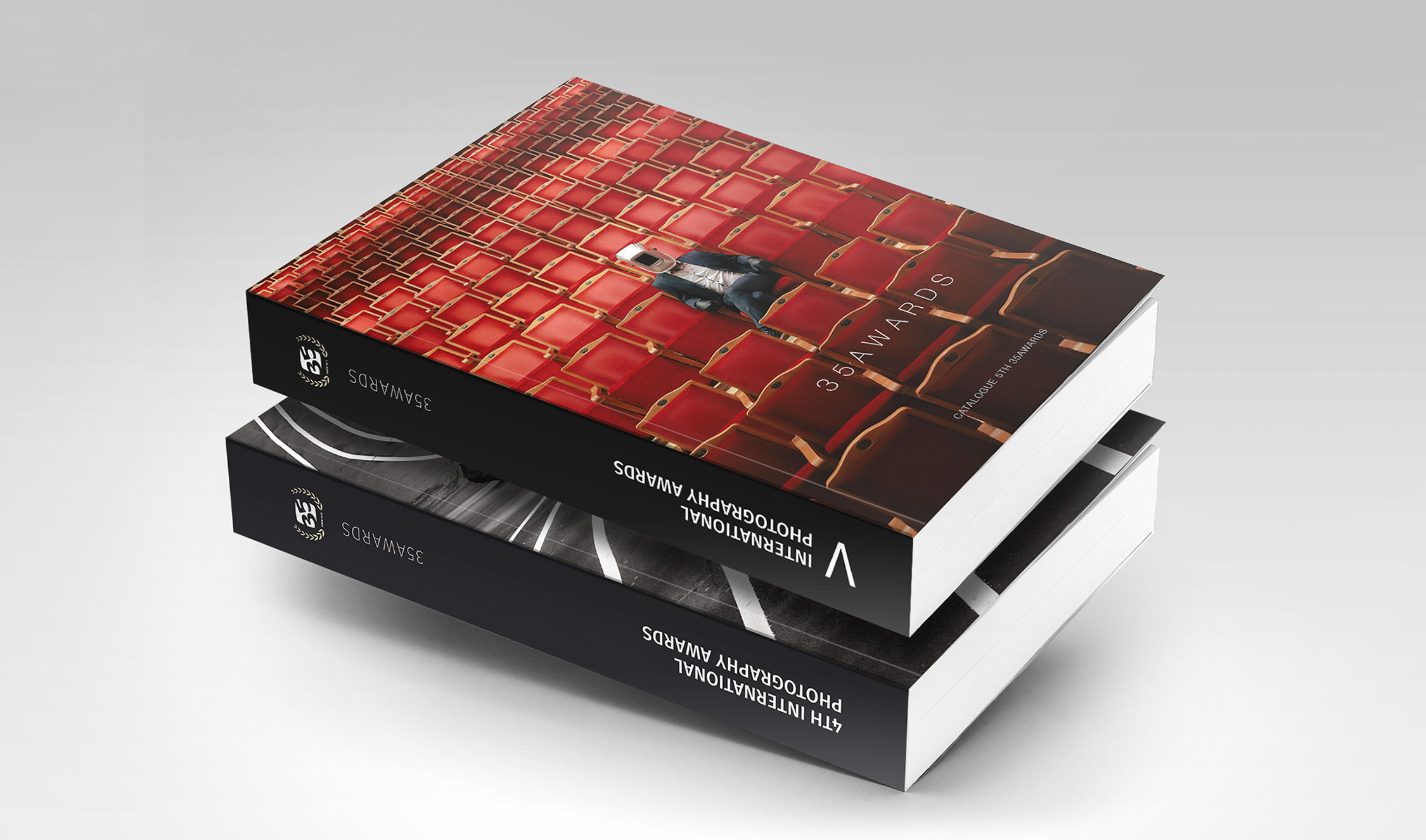 100 best photos + 100 best photographers of 4th and 5th 35AWARDS (3000+ photos). 512 + 512pages
Catalogue 5TH 35AWARDS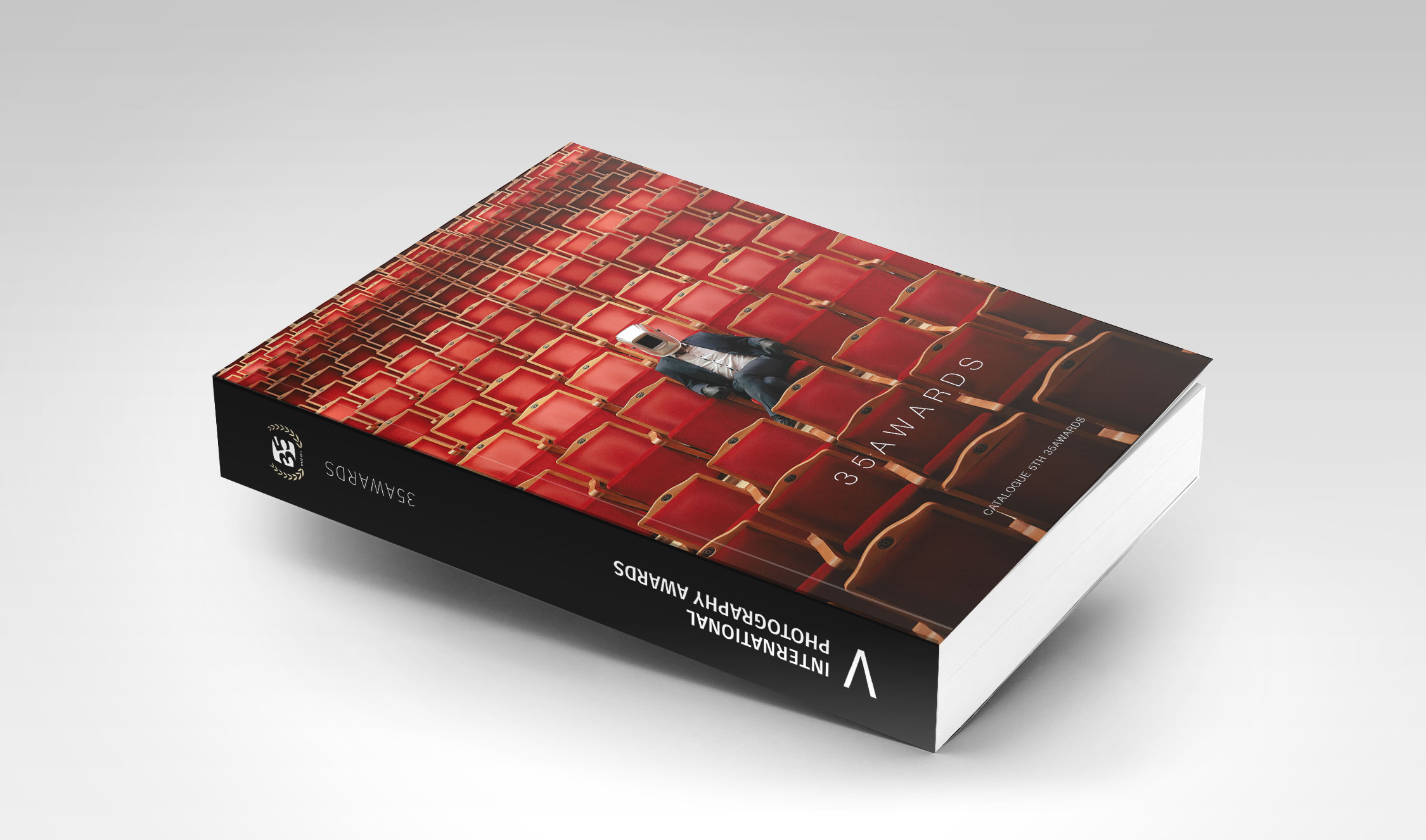 100 best photos + 100 best photographers (1500+ photos). 512 pages
Catalogue 4TH 35AWARDS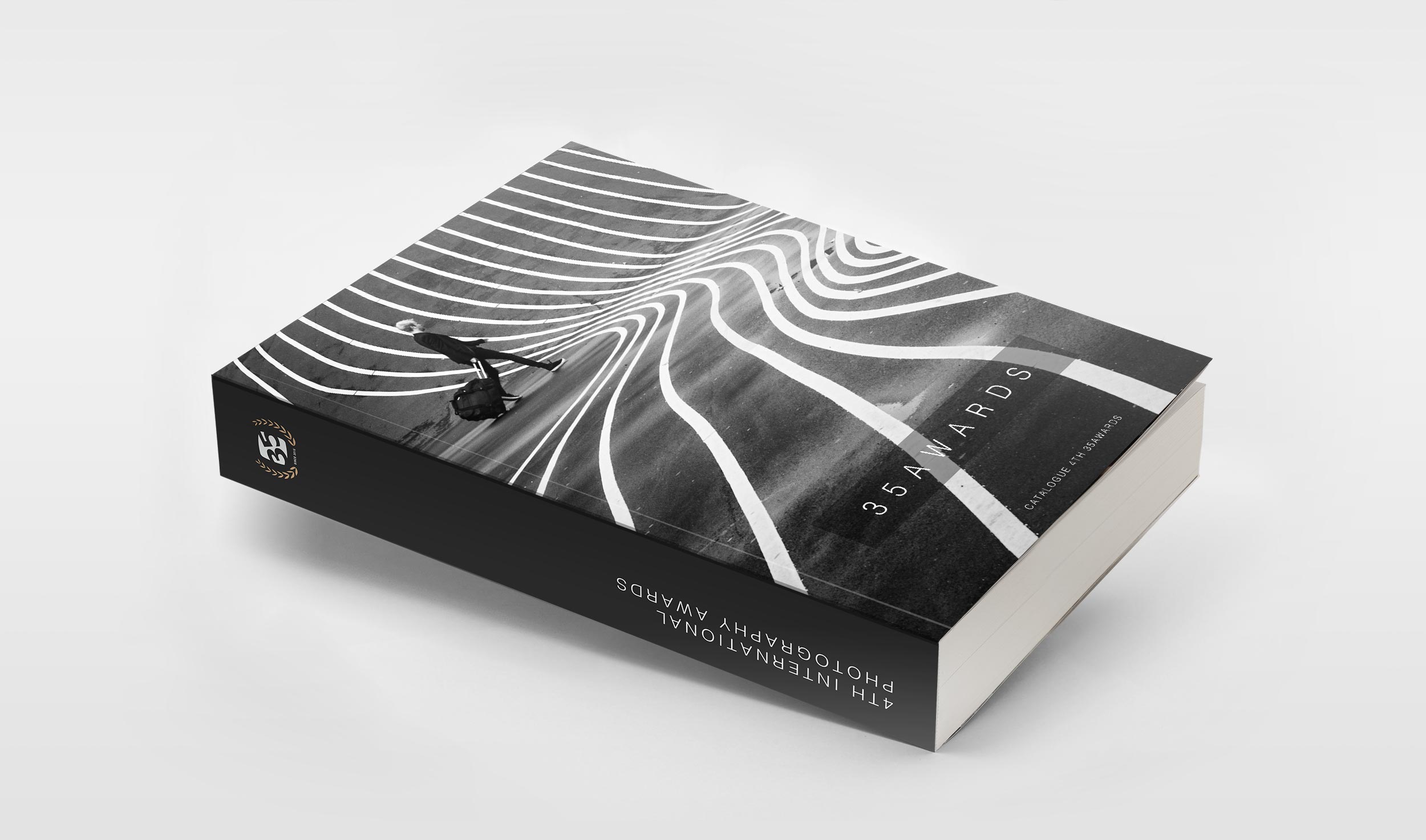 100 best photos + 100 best photographers (1500+ photos). 512 pages
Catalogue 35AWARDS 2017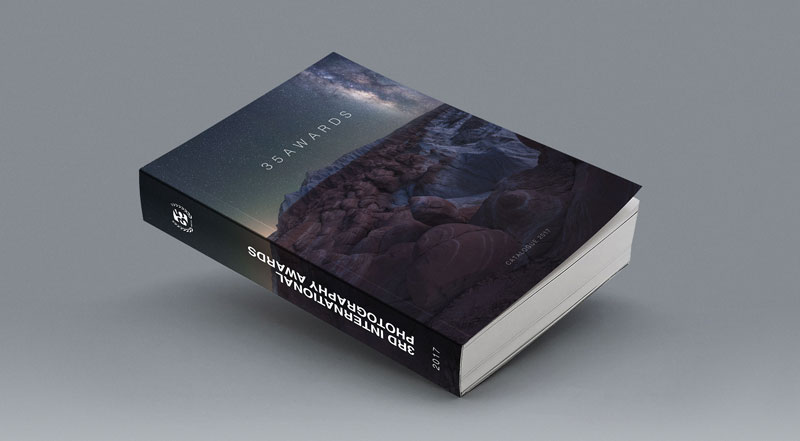 100 best photos + 100 best photographers (1000+ photos). 512 pages
Photo Album 35AWARDS 2017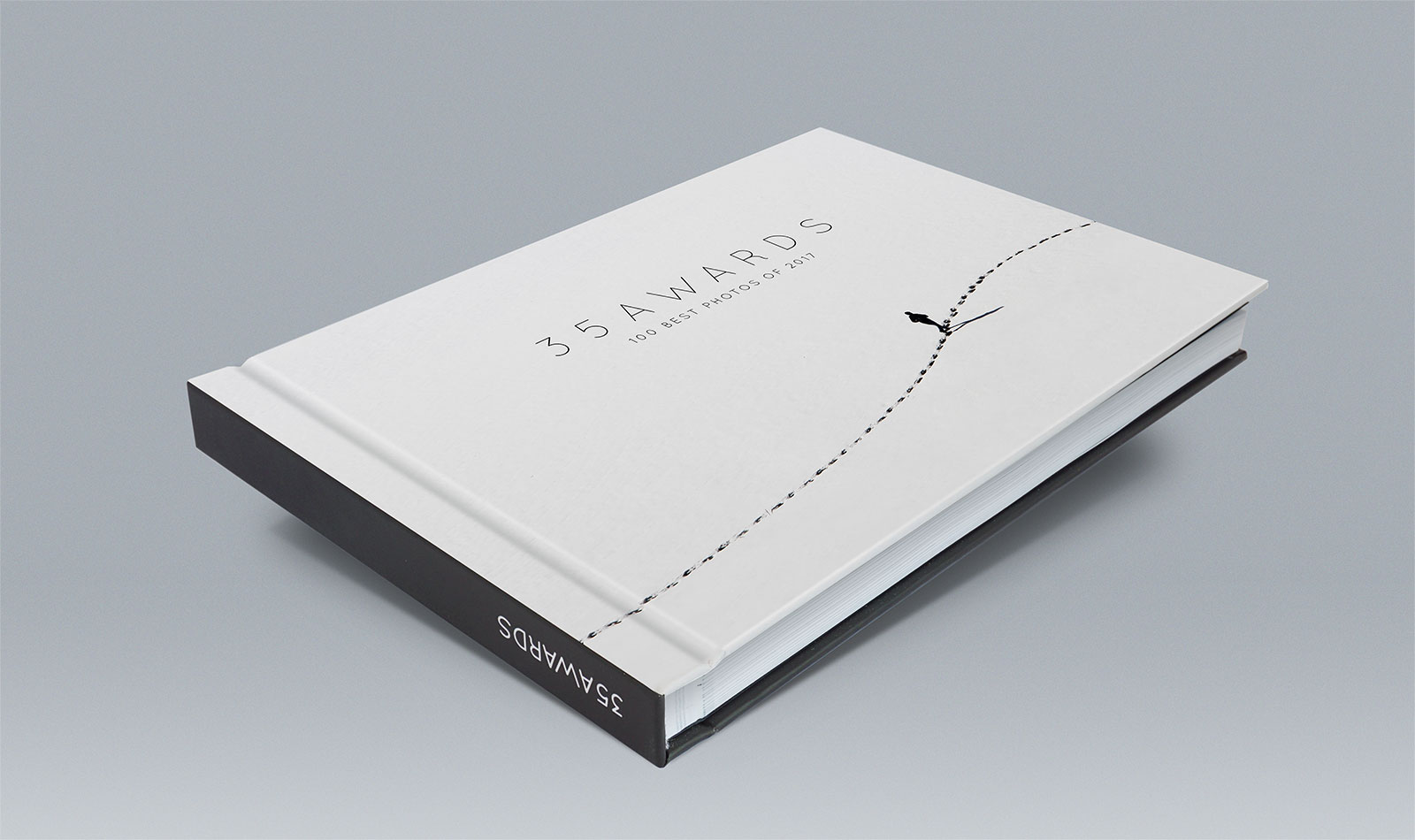 100 best photos + 25 series works. 168 pages
Photo Album 35AWARDS 2016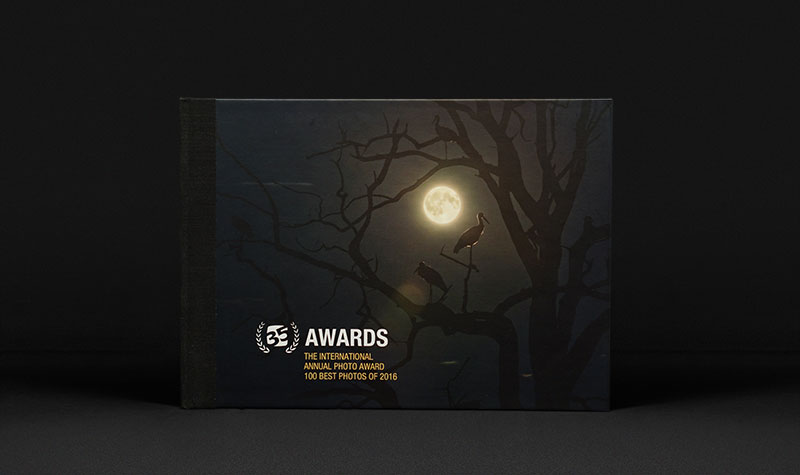 100 best photos + 12 series works. 140 pages
Photo Album 35AWARDS 2015