8TH 35AWARDS CATALOGUE
The catalog of the 8TH international photography 35AWARDS. In 2022 the number of participants in the contest reached 104,700 people from 174 countries with more than 445,700 pictures submitted. This book features more than 1500 photos from more than 1000 authors. Among them are works of 100 best photographers of the year, Top-100 photos of the year, viewers choice and 35 best photo-series. The book will also include the pictures non-competitively chosen by juries.
Presented nominations: Black & White, Conceptual Photography, Male Portrait, Female Portrait, Motion, Children staged photography, Children portrait, Landscape Day, Cityscape, Wildlife, Nude 18+, Stage Photography, Reportage Photography, Street Photography, Underwater Photography, Macro, Landscape - night, Still life, Mobile photography, Mobile photography: black and white, Fashion & Glamor, Photo project, Drone photography, Daily Life.
This year, we have decided to release only the electronic version of the 8th 35AWARDS catalogue. It will be available for free download for members with upgraded accounts: Advanced 2022, Premium 2022.
Digital catalogue 7th 35AWARDS
100 best photos + 100 best photographers (1500+ photos). 512 pages
Digital catalogue 6th 35AWARDS
100 best photos + 100 best photographers (1500+ photos). 512 pages
Catalogue 4TH, 5TH 35AWARDS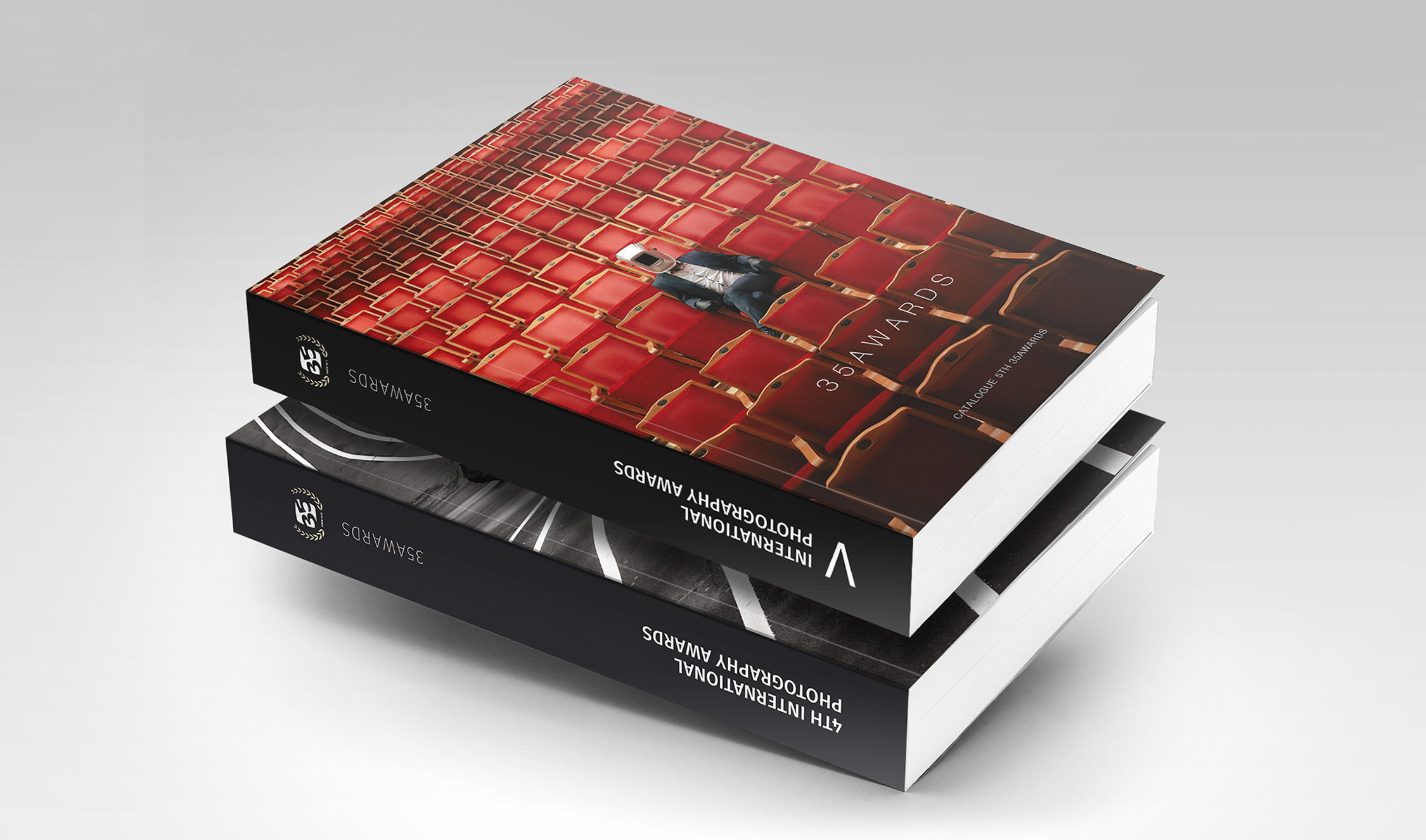 100 best photos + 100 best photographers of 4th and 5th 35AWARDS (3000+ photos). 512 + 512pages
Catalogue 5TH 35AWARDS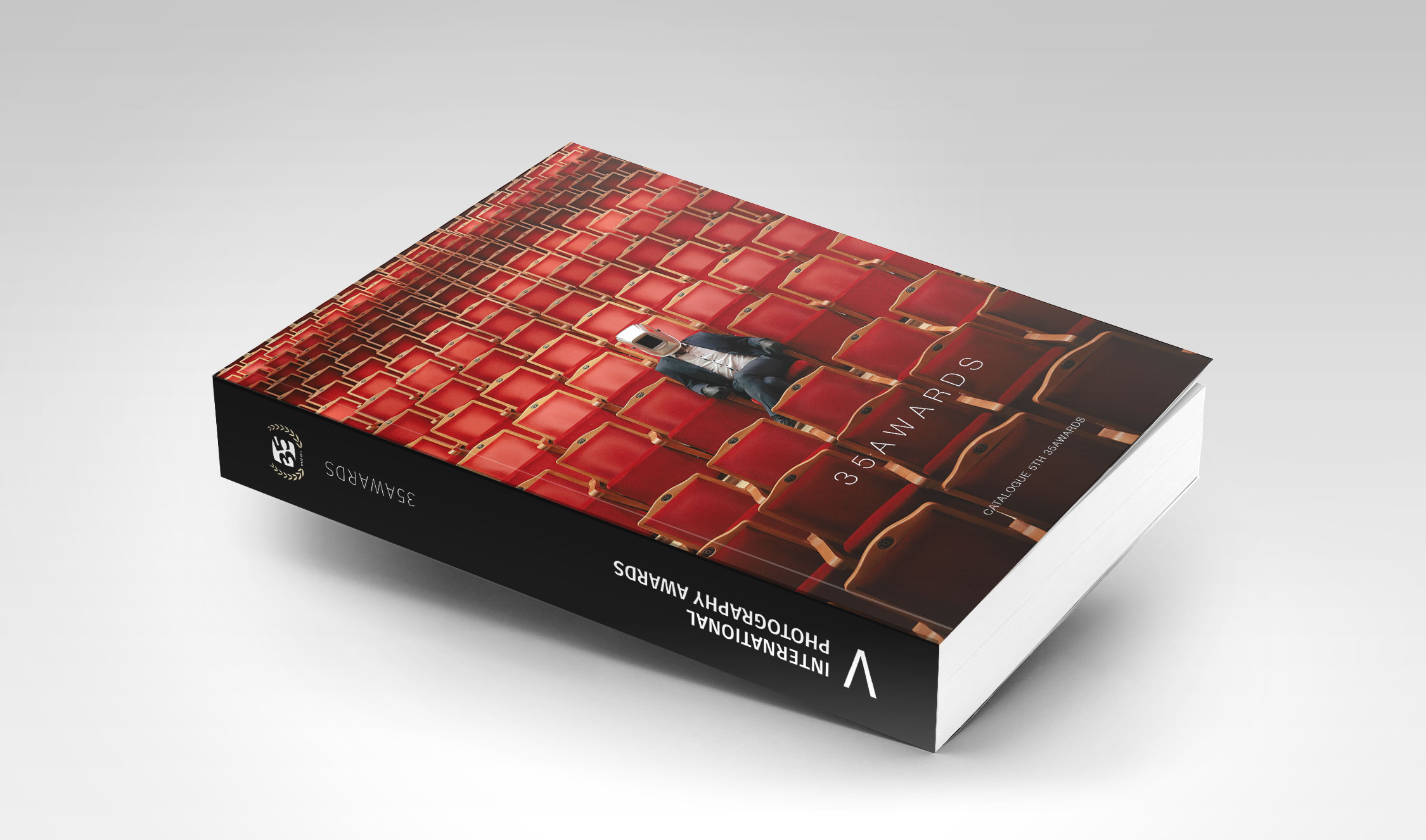 100 best photos + 100 best photographers (1500+ photos). 512 pages
Catalogue 4TH 35AWARDS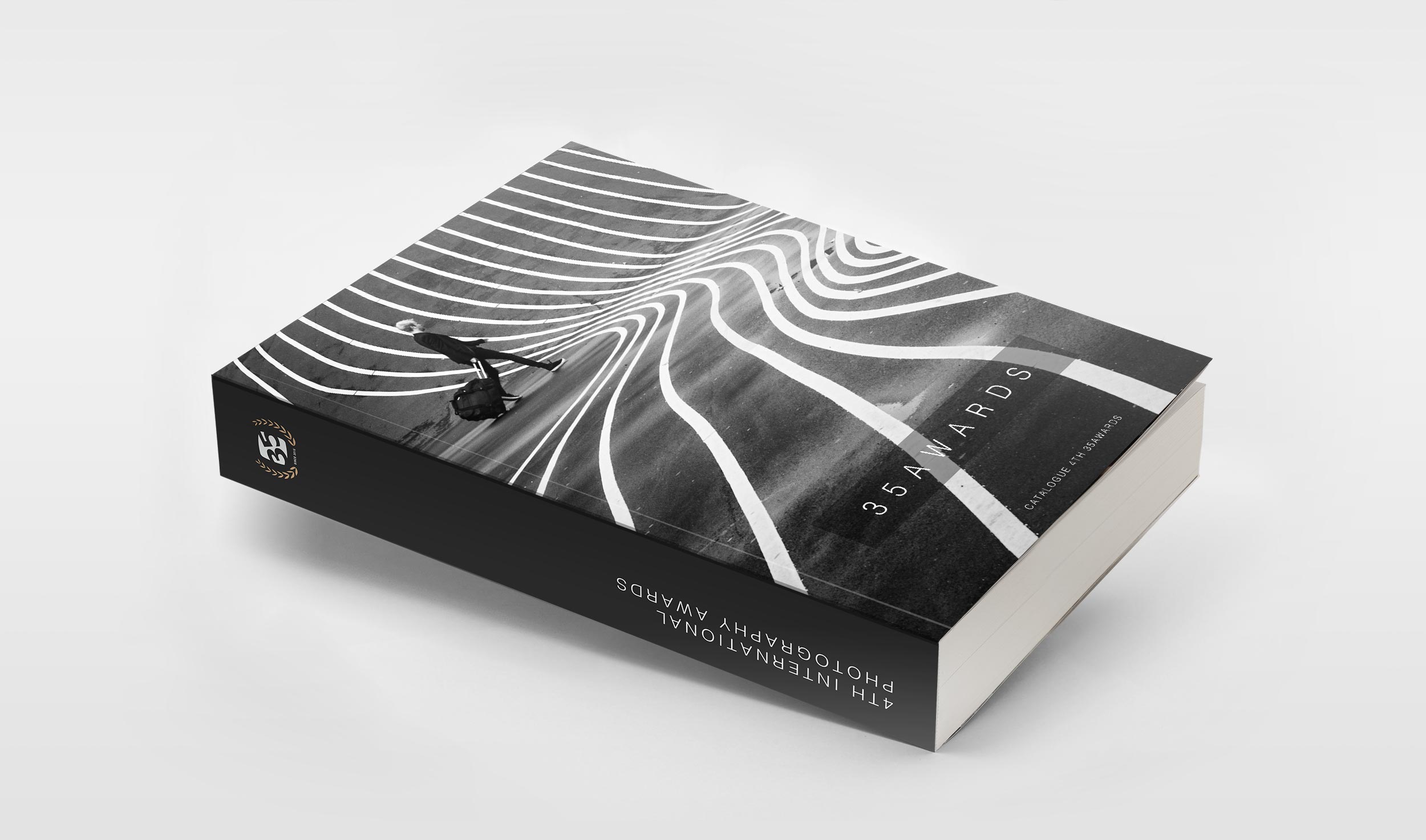 100 best photos + 100 best photographers (1500+ photos). 512 pages
Catalogue 35AWARDS 2017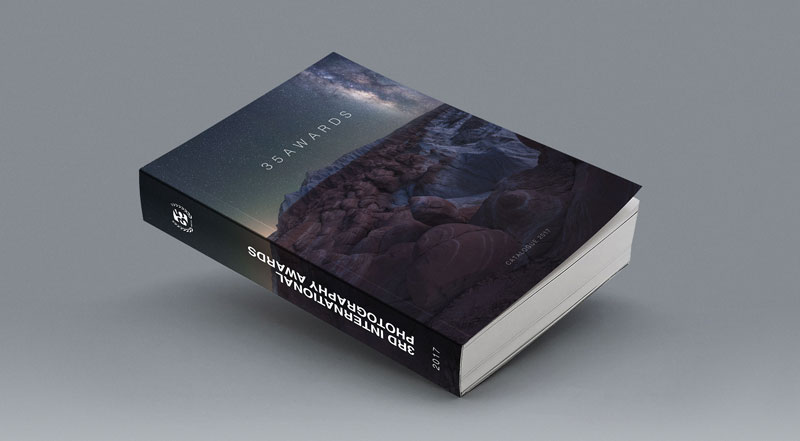 100 best photos + 100 best photographers (1000+ photos). 512 pages
Photo Album 35AWARDS 2017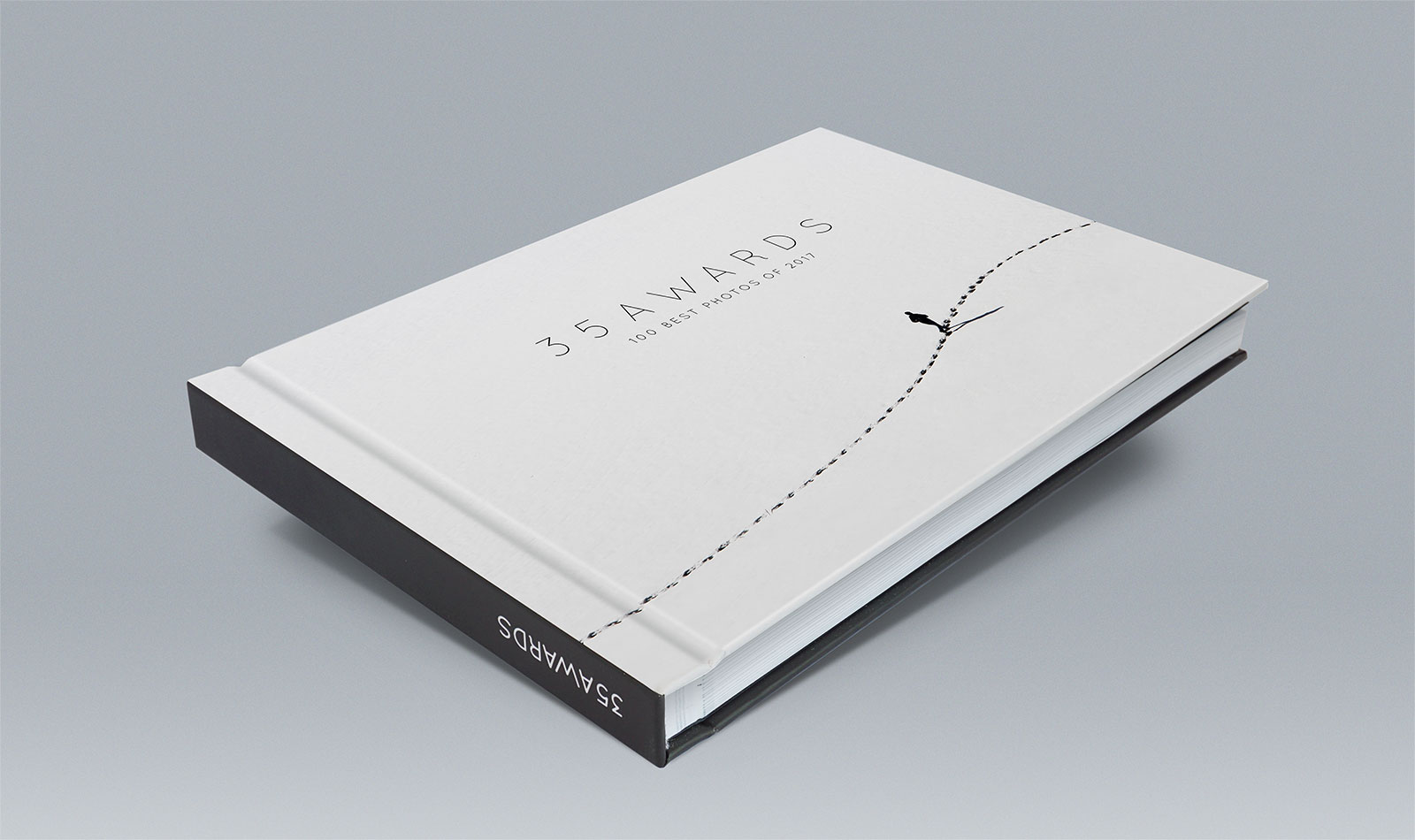 100 best photos + 25 series works. 168 pages
Photo Album 35AWARDS 2016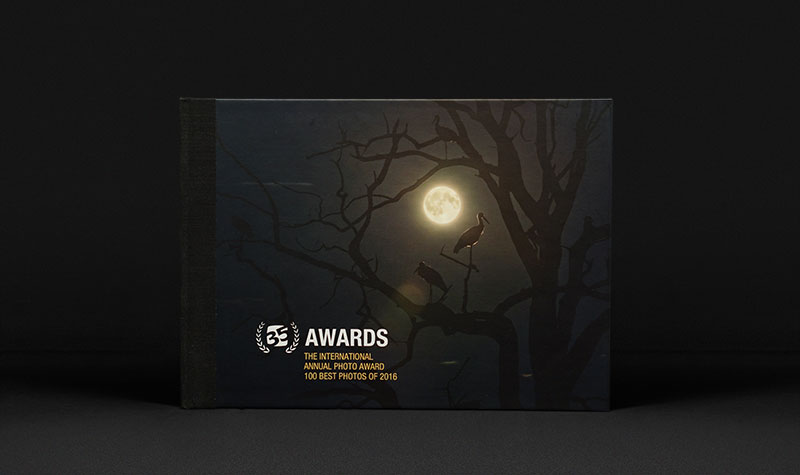 100 best photos + 12 series works. 140 pages
Photo Album 35AWARDS 2015